two PGA approved professional golf instructors
Baie De Morlaix Golf Club-Our Professionals
Benjamin and Pierre-Yves, our PGA accredited golf professionals, invite you to play golf all year round in Carantec, Brittany. The region offers a unique setting where they can guide you throughout your golf journey, whatever your level or experience. Come and discover the magnificent Carantec golf course, nestled in a region steeped in history, culture and wonderful scenery.
Pierre-Yves Nedellec
Pierre-Yves, 33 years old, has been professional since 2014. A member of both the PGA France and PGA Bretagne, Pierre-Yves has worked at Bois le Roi, Vitréand Brest-Iroise before arriving at Carantec.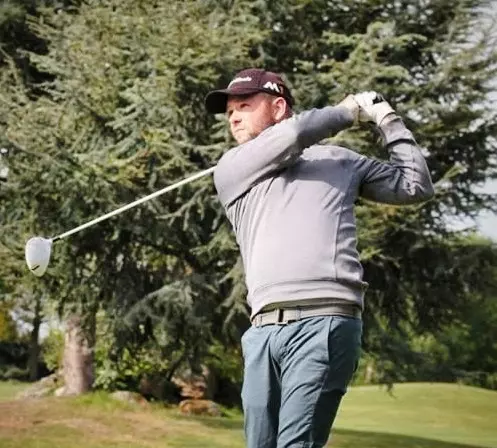 Since 2021 Pierre-Yves has been a member of the PGA Bretagne commitee.
Pierre-Yves is available all year round at the Baie de Morlaix golf course for individual or group lessons.
Benjamin Seite
38 year old Benjamin has been a professional since 2006. A member of the PGA France and the PGA Bretagne, Benjamin came to Carantec via the golf courses of Dinard, Lacanau, Moorea, Shanghai, Begard and the Bay of Saint-Brieuc.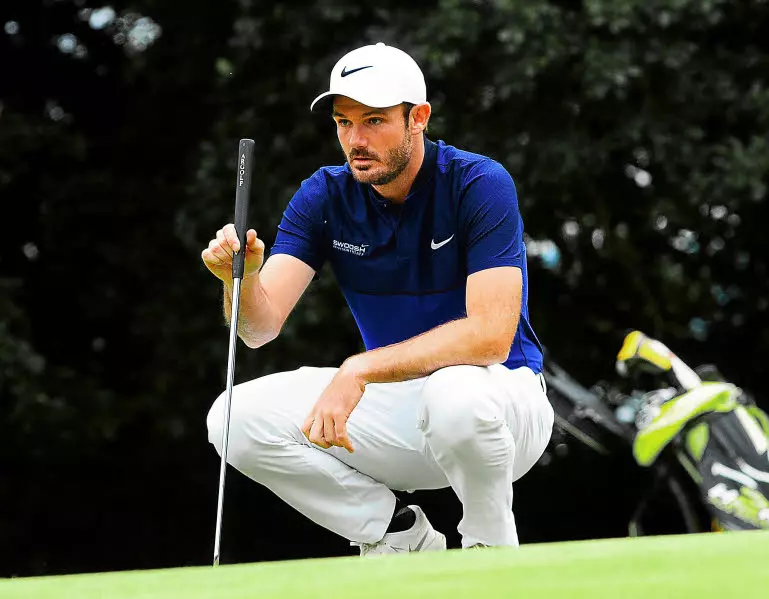 Professional British Champion in 2012 and 2015
Winner of the Breton Order of Merit in 2018 (Breizh Tour regional circuit)
President PGA Brittany 2015-2021
Benjamin is available for golf lessons 1day per week and for courses during school holiday.