Meet the team
The team
The entire team at the Baie de Morlaix golf club look forward to meeting you. We will do everything possible to ensure that your visit to one of the rare golf courses with sea views from all holes, is perfect.
Leading the team:-
Benjamin Seité, Director of Golf , Baie De Morlaix Golf Club
Benjamin has been a member of the club since its creation in 1993 and player in the youth and men's teams thereafter. He returned as a professional instructor during the summer seasons from 2011 to 2015, alongside Stéphane Cassenac.
He was appointed Director of Golf of the SEM des pays de Morlaix on November 1, 2022.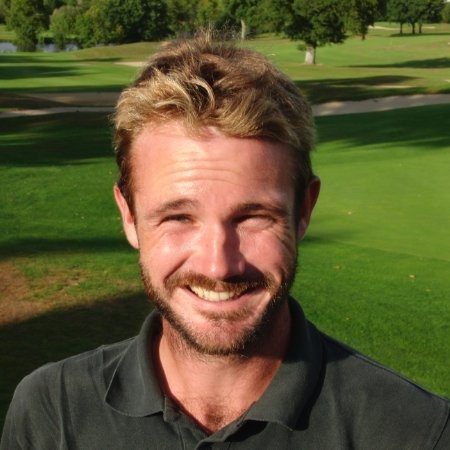 Benjamin, director and professional

In addition to the management of the club, Benjamin performs the duties of professional golf instructor alongside Pierre-Yves. He is a BPJEPS graduate and a PGA France member.
On the course
A team of three staff, who know the ecosystem of the site by heart and maintain the land and the course to perfection, for the players pleasure.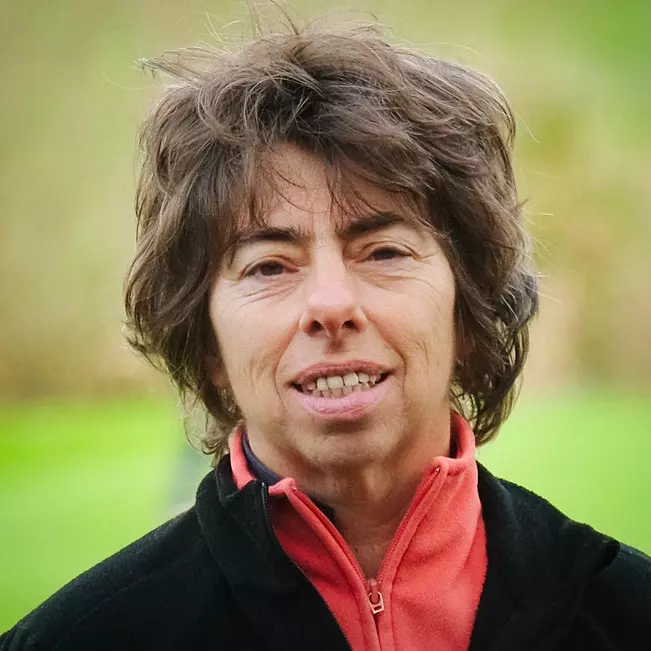 Danielle, course manager
Present since the opening of the golf course, Danielle brings her expertise to manage the team responsible for the daily maintenance of the course.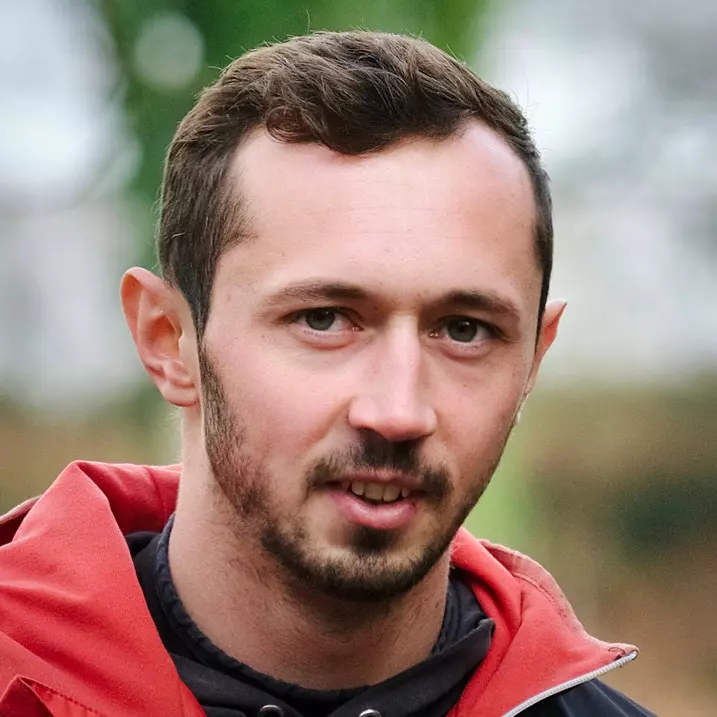 Quentin, greenkeeper
Trained at the Carantec golf club, Quentin manages the site perfectly and assists Danielle in general management of the terrain.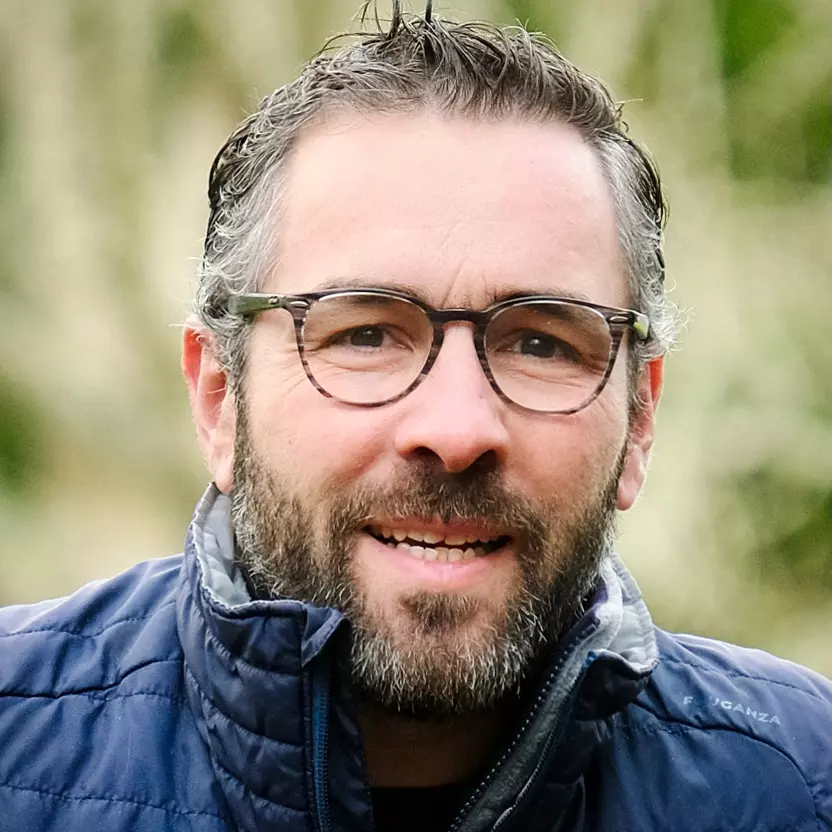 Damien, gardener and mechanic
In addition to the general upkeep and mowing of the course Damien assures a large part of the maintenance and upkeep of the machinery.
Reception
The reception team are available during opening hours to advise and assist you at the reception and Club-House in all aspects of your golf experience.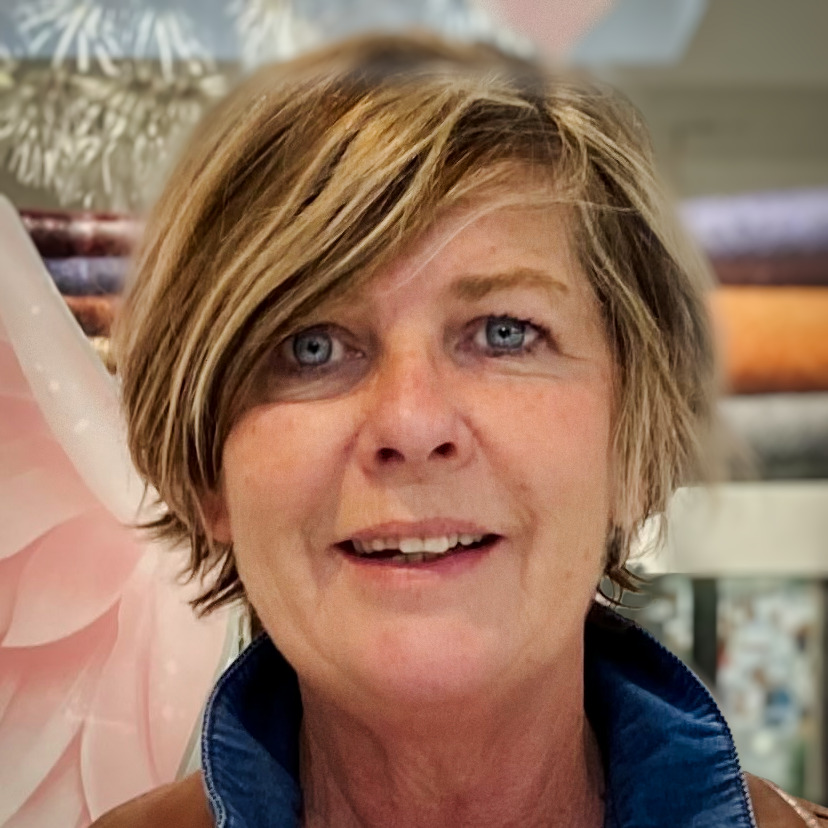 Véronique, reception manager
Having returned to the club in 2014 after being present at it's inception, Véronique has a vast understanding of golf and Carantec and is available to assist in all aspects.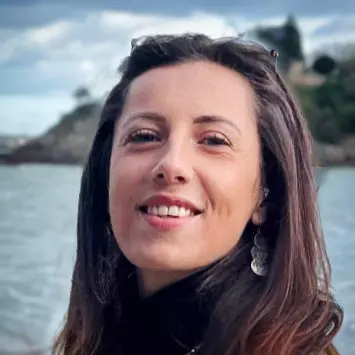 Mailis, hostess
Holder of a BTS tourism qualification, Mailis is happy to help and advise not only with regard to the golf club but on all aspects of the region, it's events and useful addresses of Carantec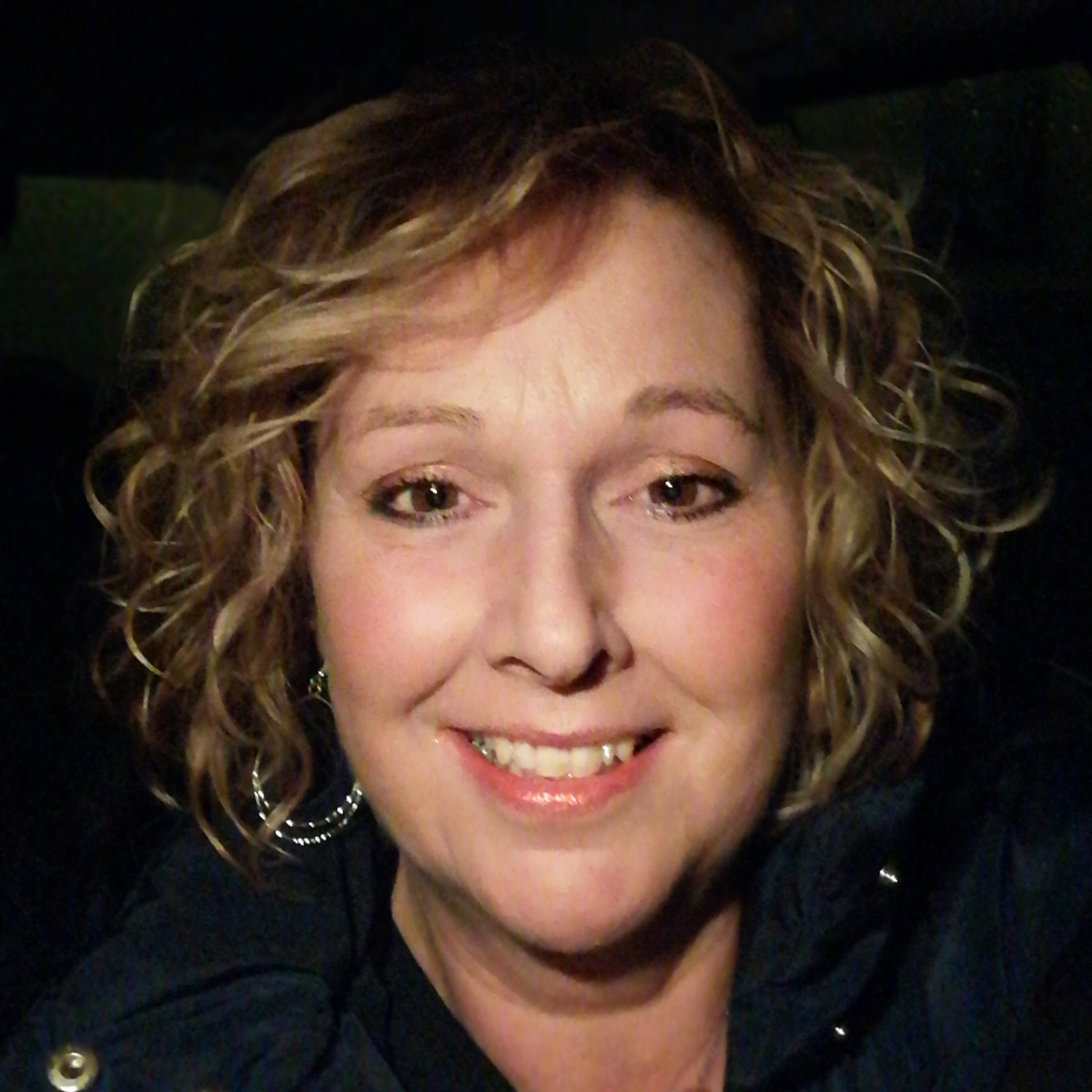 Eleri, hostess
Of Welsh origin, Eleri is available to welcome and assist you in either French or English!
Professionals
There are two professionals providing individual and group lessons as well as courses during school holidays and supervision of the junior golf school.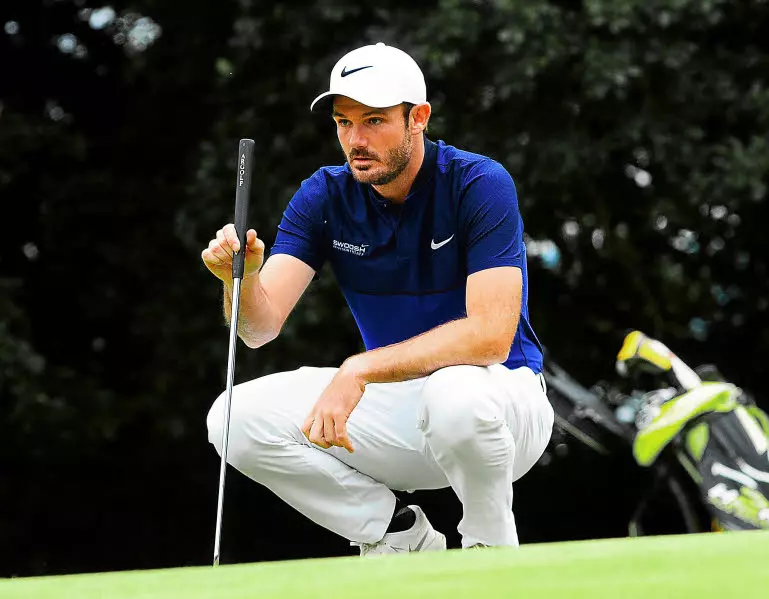 Benjamin, golf professional, Carantec
Professional since 2006.
BPJEPS qualified and PGA France member.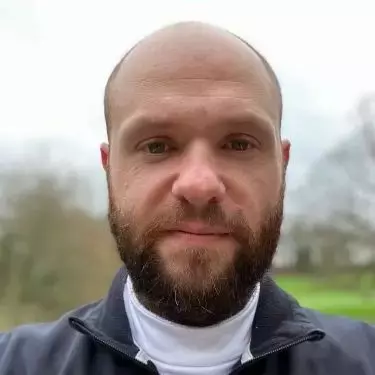 Pierre-Yves, golf professional, Carantec
Professional since 2014.
BPJEPS quaiified and PGA France member.