Driving range, putting green and approach practice areas.
Practice facilities.
The Baie de Morlaix golf course has 3 practice areas for the benefit of everyone to practice and improve their game. It is ideal for a pre-competition warm-up or prior to an intense game with friends, so helping to avoid paying for the post-game round in the clubhouse!!
The three training/practice areas can be found on the descent to the course upon leaving the clubhouse.
The driving range
The driving range is the largest area with 20 positions available, 7 of which are covered. There are several distance markers to allow you to calibrate the strikes. Rugby posts allow golfers to work on their creativity by varying the trajectory of their balls.
With a direct view of the sea, the Baie de Morlaix golf course lends itself as much to serious training as to the contemplation of the site.
There are two options available to obtain your practice balls by the bucket: individual tokens or digital refills via our NetGolf BOX platform.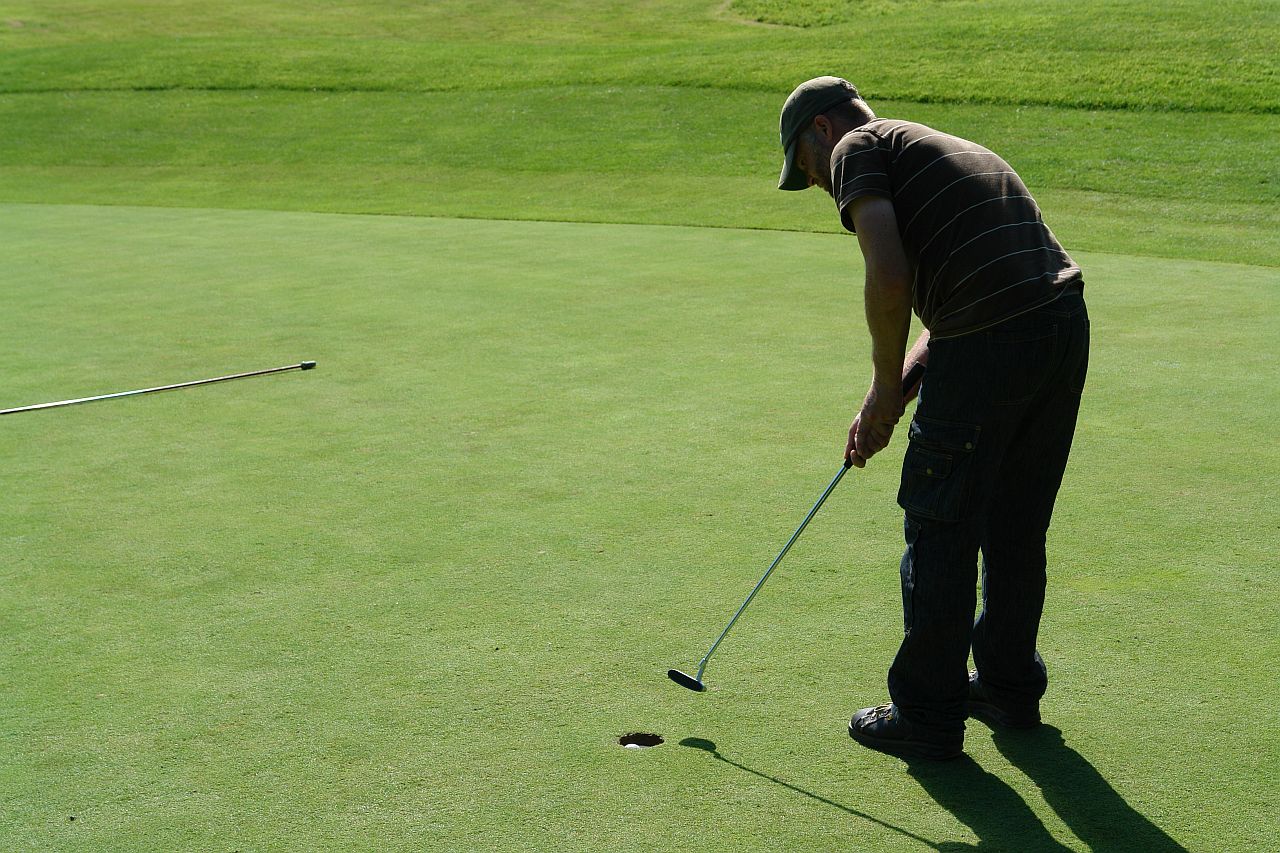 Carantec putting green
Putting is probably the part of the game of golf that deserves the most attention from players. The putting green of the golf course in Carantec has a wide variation of slopes and falls thus aiding the golfer to train and to better anticipate the 9 greens of the course.
Take a moment to observe the environment well before playing your shot!! A small clue is that 9 times out of 10 by looking at the sea you will have a better idea of the pitch of the slope ;-)
The approach green
The approach green of the Baie de Morlaix golf course offers you all the situations that you can find on the course. Rough bordered and with a deep bunker you can discover every kind of golf stroke from exiting the bunker to the lob shot, to the basic chip and everything in between, all the approach shots are available there... Over to you!!